Sustainability – Integrated Approach
An integrated approach ensures that an assessment of a company's ESG practices occurs at every stage of our research process, including qualitative analysis, management interviews and ultimately our valuation work and buy/sell discussions.
We believe that corporate sustainability is directly related to a firm's ability to deliver long-term growth in profit.
Sustainability – Engagement
Primary engagement with entities is via ongoing meetings and communications with managements/boards where we strive to share our views as investors and gain a better understanding of the company. As UN PRI signatories we also participate in collaborative engagements on select issues.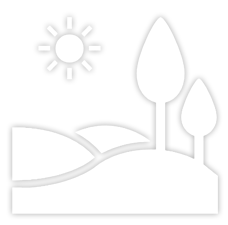 Environmental
Climate change (Carbon/Greenhouse gases)
Energy efficiency
Water pollution
Water/wastewater mgmt.
Land use (biodiversity, habitat protection, site rehab)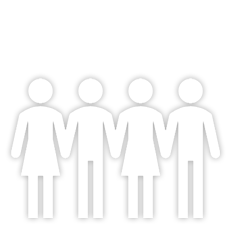 Social
Human rights
Labour standards (health & safety, gender diversity, employee engagement, child labour)
Indigenous rights (social & economic progress)
Community impacts
Governance
Board composition & independence
Executive compensation
Transparency
Financial practices

Barrantagh is a signatory to the PRI, an international network of investor signatories who incorporate the assessment of environmental, social and governance (ESG) factors into their investment decision-making.