Our People
Robert Vidinovski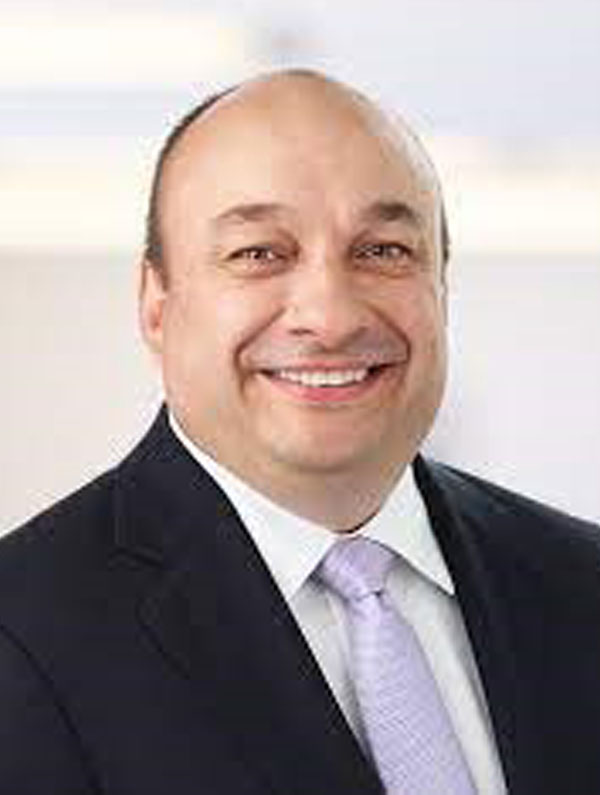 Robert Vidinovski, M(Fin), B.A.
Portfolio Manager, Fixed Income
Robert Vidinovski joined Barrantagh in 2022.  Rob has over 25 years investment experience in all facets of fixed income management and over 10 years with a private investment counsel.  Most recently Rob was Associate Vice President (Fixed Income) with Cidel Asset Management.
Rob is a graduate of Queens University (Masters in Finance) and the University of Toronto (Bachelor of Arts).