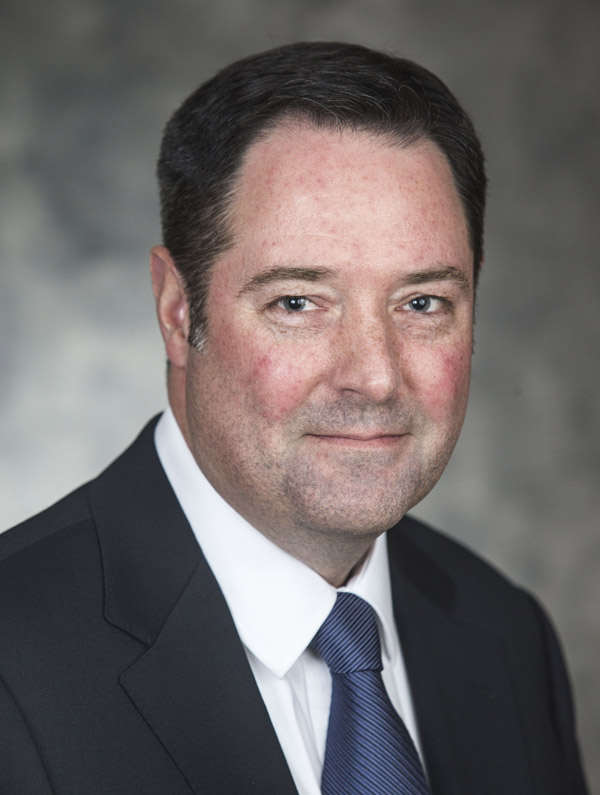 Peter Wiggan, MBA, CIM
Vice President
Client Service
Peter Wiggan, Vice President, Client Service, and has more than 20 years experience in the financial services industry, including private banking and servicing high net worth individuals. Peter is dedicated to ensuring our clients receive the highest level of attention to their personal investment needs and long term, tailored investment objectives.
Prior to joining Barrantagh, Peter was a Senior Manager, Investment Controls at CIBC Asset Management. He was responsible for providing investment and regulatory oversight for a broad array of investment mandates.  Before this tenure, Peter was instrumental in providing exemplary service to clients as he contributed to the successful development and growth at KBSH Capital Management.  Throughout his career his focus has been on exceeding client expectations.
Peter holds an MBA from the Schulich School of Business, York University, and a Bachelor of Arts degree from the University of Western Ontario. He also has the Canadian Investment Manager (CIM) accreditation.