Our People
Melina Garinian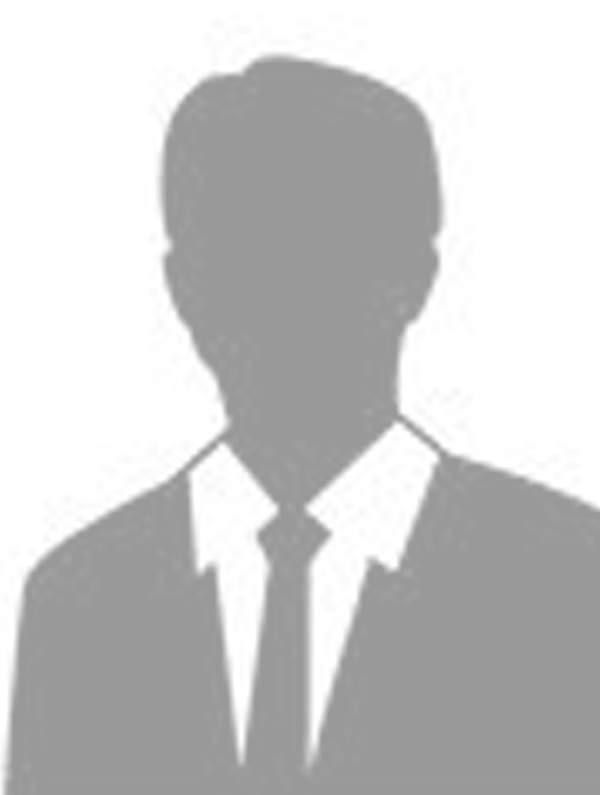 Melina Garinian
Associate Trader
Melina Garinian, Associate Trader, has over 14 years of experience in the financial services industry, including back office, settlements and trade execution. Melina is dedicated to ensuring all aspects of the trade process run smoothly and accurately.
Prior to joining Barrantagh, Melina was a Research Assistant and Portfolio Administrator at a boutique investment firm in Toronto managing pooled funds. Her previous experience working with brokers, custodians and trading has been a valuable asset in ensuring a seamless line of communication with the investment team.
Melina holds a Bachelor of Fine Arts with Honours from York University, and has completed both the Canadian Securities Course and the Trader Training Course.