Our People
Marino Scarmozzino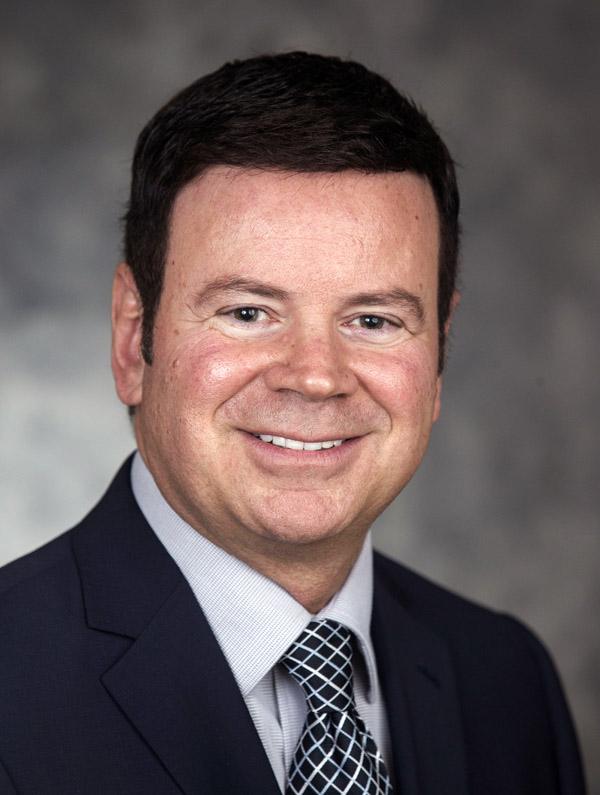 Marino Scarmozzino, CPA, CGA
Vice President
Finance & Administration
Marino Scarmozzino, Vice President, Finance and Administration, has over 20 years experience in the financial services industry. Marino manages Barrantagh's day-to-day business activities including the office staff.  He has overall responsibility for finance, operations, human resources and client administration services. His strong management and organizational skills ensure that Barrantagh operates efficiently and delivers the highest quality of client service and financial management.
Prior to Barrantagh, Marino was Chief Operating Officer at AIG Asset Management Canada with over $6 billion in assets under administration. During his time at AIG he was responsible for finance, operations, reporting and compliance.
Marino holds the Chartered Professional Accountant (CPA, CGA) designation.