Our People
Diana Crisostomo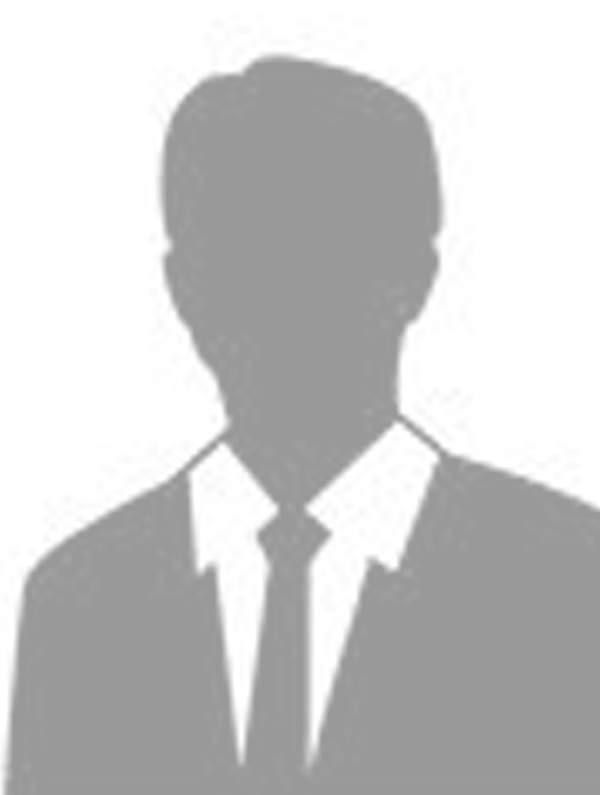 Diana Crisostomo
Manager, Trading and Administration
Diana Crisostomo, Assistant Manager, Trading and Administration, has over 15 years of experience in the financial services industry. Diana is a key member of Barrantagh's operational team responsible for all trading and administrative aspects of the portfolios.
Prior to joining Barrantagh, Diana was a Senior Performance Measurement Associate for BNY Mellon Wealth Management, Advisory Services Inc. In this role, she focused primarily on client service and performance analytics for high net worth clients and had the opportunity to gain experience in leading a team of performance associates on specialized projects. Previous to that, Diana spent 3 years as a Treasury Services Analyst at Credit Union Central of Manitoba, where she developed her experience in undertaking daily operations, trading, and supporting the management of the investment portfolio.
Diana holds a Bachelor of Commerce (Hons) in Finance & Marketing from the University of Manitoba and has completed the Canadian Securities Course.